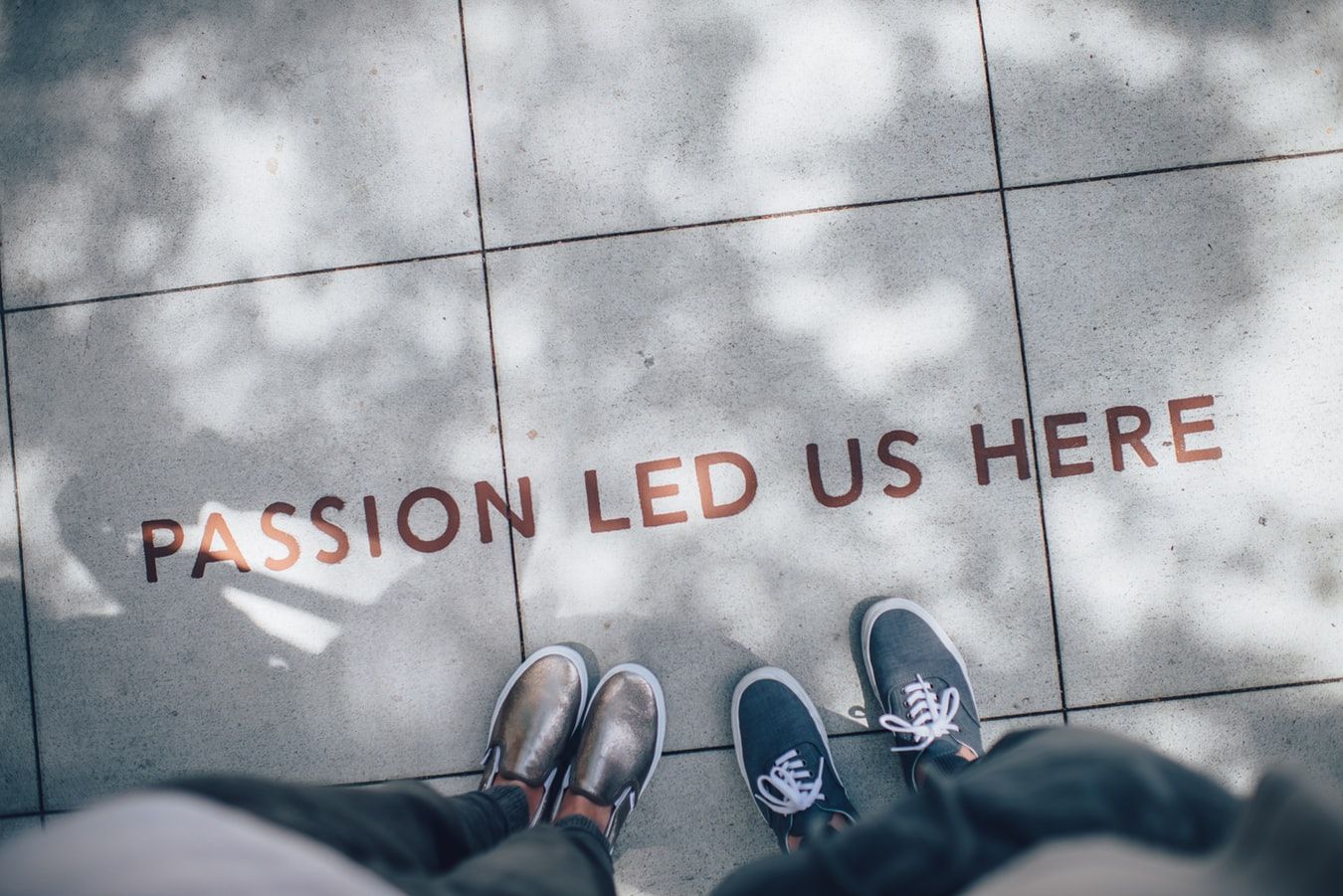 Mission & History
About CAADS
California Association for Adult Day Services (CAADS)
The California Association for Adult Day Services (CAADS) is a 501 (c) 6 non-profit statewide association that supports the development of adult day services as an alternative to institutional care. CAADS is a membership-based association supported primarily by dues and educational activities.
Established in 1977, CAADS is the oldest and largest state association for adult day services in the nation. Centers in membership with CAADS provide innovative day programs that support individuals with physical, mental, or developmental disabilities and older adults with Alzheimer's disease and their families.
A nationally recognized leader in the field of aging, the Association is governed by the CAADS Board of Directors and provides timely information, analysis, advocacy, technical assistance, education, and networking opportunities for its members. For a historical look at CAADS accomplishments, view CAADS First 40 Years+: The Highlights.
Mission Statement
We want to make our community a better place through education and the enlisting of our citizens to bring services to those in need. We accomplish our mission through our core values.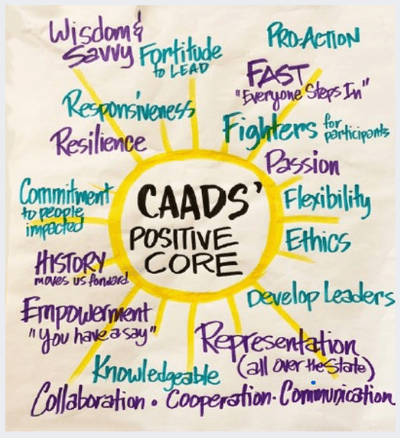 ---
Core Purpose
CAADS purpose is to inspire, provide leadership and facilitate the success of its members who support and assist people with long-term health, functional, cognitive, or mental challenges to realize their individual potential and maintain their independence.
Core Values
Make a difference through leadership and pioneering actions
Serve individuals, families, and community with compassion and integrity
Respect individuality, choice and independence at all stages of life
Achieve excellence through innovation, creativity, resourcefulness, and change
Vision Statement
See how CAADS is Envisioning the Future, including The Big Hairy Audacious Goal and Our Vivid Description.