Annual Reports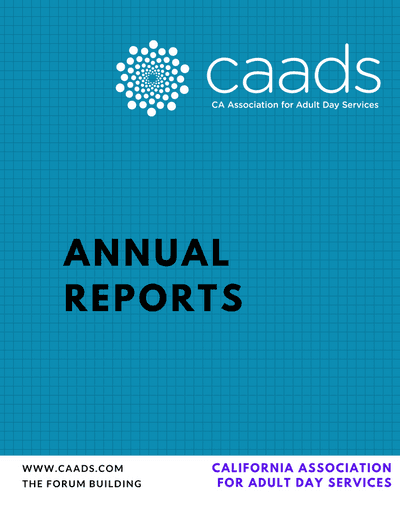 ---
We have a responsibility to our community and our donors and work hard to ensure long-term sustainability of the organization.
CAADS Annual Reports:
2018                      2015
---
We make our IRS Form 990 available for review, as required by law. If you would like to request a copy, please contact caads@caads.org.