MEMBERS ONLY ACCESS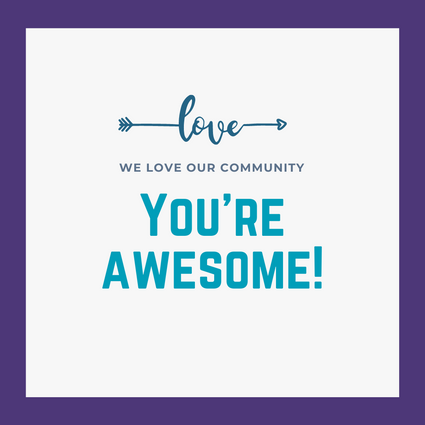 ---
On July 21, 2023, all Primary Contacts on your center's CAADS account were sent an email with steps to follow to create Linked Profiles for other team members at their center. This conversion was the first step in moving everyone over to our new
CAADS Connect Portal
, where all things "Members Only" will now reside and all CAADS Weekly Newsletters will be sent from.
Please note that if you are not the Primary Contact for your center, you will not have received the initial set-up email. However, you may already have a profile. You can test this by attempting to log in to the CAADS Connect Portal using your work email address.

ALL USERS: If you have not logged in previously, you will have to reset your password for the new CAADS Connect Portal. There is a Reset Password link on the login page.
The "Old Member Portal" was deactivated on August 31, 2023. Please use the login link above to access the Members Only Resource Pages you would have found by logging in to the old Member Portal.
Please direct questions to Danielle Hanlon, CAADS Director of Membership & Communications, at membership@caads.org or call (916) 552-7403.
---