YOUR DONATIONS HELP!
---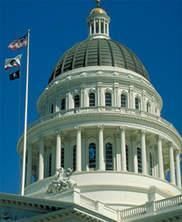 CAADS | State Advocacy Fund
---
Your donation to the CAADS State Advocacy Fund enhances CAADS' advocacy efforts, which have been successful in keeping our programs alive and visible to state, federal, and local policymakers. Membership dues alone do not fully cover the costs of lobbying and advocacy, therefore, we continue to raise funds to work on your behalf by responding to calls for stakeholder input, writing papers, and meeting with key members of the Administration and Legislature.
Thank you in advance for your generous support that allows us to collectively make a difference in the lives of thousands of people and their families each year.