CAADS 2022 FALL CONFERENCE - S. Cal.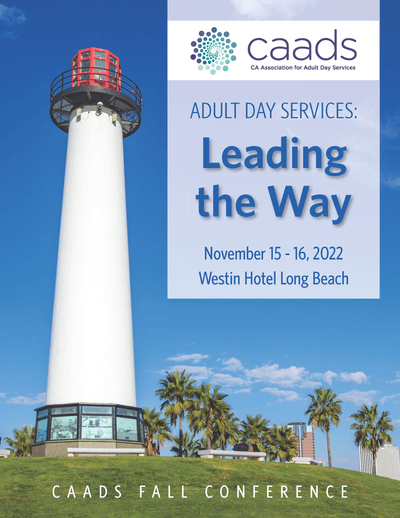 ---
CAADS Fall Conference 2022 in

 Long Beach
We are so glad that you were able to join us at The Westin Hotel for CAADS Fall Conference 2022! Please read below regarding a few conference updates.
---
PHOTOS
Did you take photos during the event? Are you willing to share? We would love to use your photos in future promotion of CAADS Conferences! Please take a moment to upload your photos now. Click here to access the CAADS Drive Uploader.
PRESENTER SLIDES
Attendees would love to access the presenter's session slides. We will get the slides added to the conference app as presenters submit them. To view the slides, select schedule from the bottom menu in the app. Click on your desired session. Scroll down to Documents. If presentations have been submitted, you will see a link to access the slides under the Documents header.
PRESENTERS - please submit your slides if you haven't already. You can email them to registration@meetingwise.net. Or you can drop them in the Photo Drive Uploader linked above.
---
We value your participation as we wrap up this year's conference and begin planning future events. You are invited to respond to a brief survey linked below. Tell us what we did right, where we can do better, and share your ideas for future improvements.

Please take a moment to share your input before Friday, December 2, 2022
---