CAADS 2021 FALL CONFERENCE NOV 16 - 18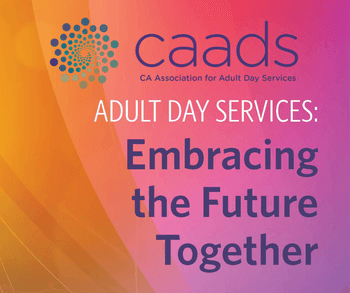 ---
CAADS is excited to open the 2021 Virtual Fall Conference registration!
Our program has so much fabulous content to share, we decided to add one more day to the conference!

Please mark your calendars and register for November 16 – 18, 2021. We can't wait to have you participate.
REGISTER SOON, Early Rate ends October 27, 2021 @ 5PM P.T.
Please see the full brochure as well as the Conference Early Rate registration and the CE Early Rate registration forms.
As always, don't hesitate to reach out to myself, pam@caads.org,  or Coni (coni@caads.org) with any questions.