MEMBERS ONLY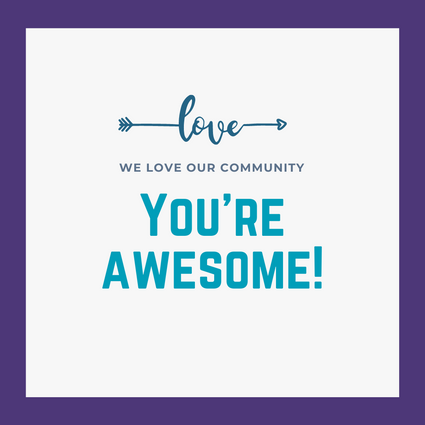 ---
CAADS members
Today, December 14, 2022, we unveiled a brand-new look for the Members Only Portal on CAADS.org!



We're looking forward to bringing you an improved and more intuitive user experience! This updated technology, including an Association Management System (AMS) will soon provide a new Member Community platform and much more.


If you are the Primary Contact on your center's account CAADS sent you an email today, December 14, 2022, at 3:00 p.m. PT titled "CAADS Members Only Portal Upgrade is here!", requesting you to RESET your login password. Detailed instructions were included. Once you complete the task you will be able to see the new portal and complete your unique profile!
---
PLEASE NOTE: You should have received the email in your IN box. If you do not see it, please perform a search by its title, "CAADS Members Only Portal Upgrade is here." Also, add the sender to contacts to avoid future messages being labeled as JUNK.

IF you are not the Primary Contact for your center, you will not have received the email. However, stay tuned for a future invite to create your own unique profile!
Please direct questions to Danielle Hanlon, CAADS Director of Membership & Communications, via danielle@caads.org
---
OLD MEMBER PORTAL ACCESS
For the time being the Old Member Portal will remain active to allow access to non-Primary Contacts at our Member centers.
---
For assistance, please email us at membership@caads.org or call CAADS at (916) 552-7400.
If you are not a current CAADS member, or if your membership has recently lapsed, you will not be able to use this login.
Please renew or join using the "Join Now" link.