CAADS Events At-A-Glance
CalEVV Stakeholder/Informational Webinar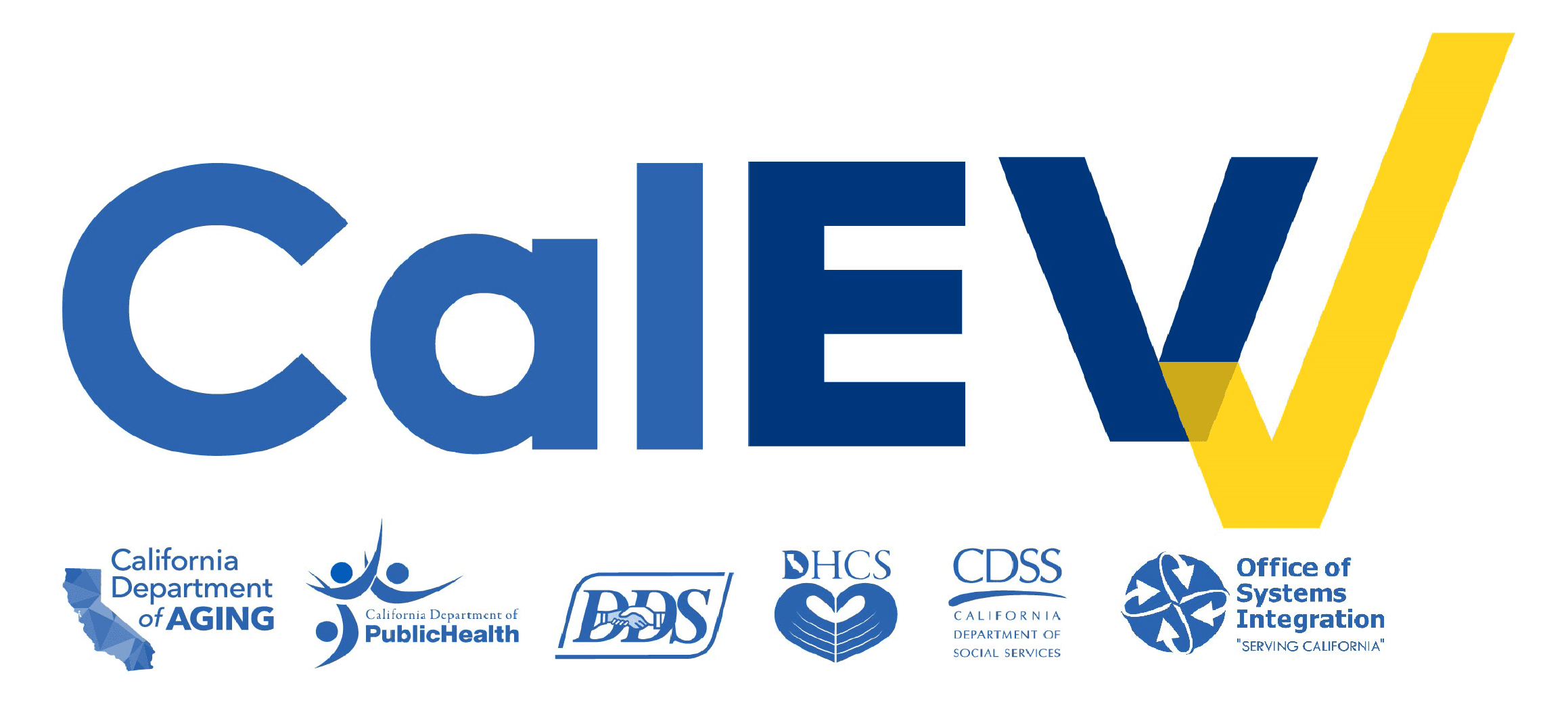 To better prepare CBAS providers and Managed Care Plans for this upcoming EVV implementation, CDA and the Department of Health are Services (DHCS), in collaboration with Sandata Technologies, will be providing a live Onboarding and Self-Registration demonstration uring an informational webinar on March 9, 2023 from 2:00pm – 3:30pm. Please click below link to register to join the webinar:
https://us06web.zoom.us/j/87419913768?pwd=TnJGdWE3WW1hSzYzMk1VZ202eGNnQT09.
Unable to attend...
Provider Self-Registration
CBAS providers, on March 23, 2023, please click the following link to register for CalEVV. For additional guidance on registration, please click the following links:
• Step by step Quick Reference Guide (QRG) on how to register in CalEVV.
• Step by step instructional video on how to register in CalEVV.
• DHCS hosted and recorded a live demonstration on the self-registration process, provider
agency training, and provider ID maintenance.