CAADS Events At-A-Glance
CBAS: California Department of Aging (CDA) CBAS Emergency Remote Services (ERS) - Q&A Sessions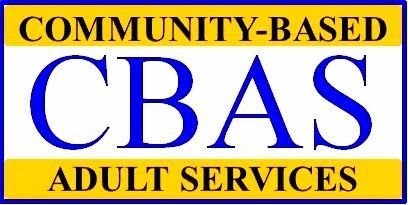 RE: California Department of Aging (CDA) CBAS Emergency Remote Services (ERS) - Q&A Sessions
Dear CBAS Providers and Interested Stakeholders:
The California Department of Aging CBAS Bureau will host weekly CBAS ERS Question & Answer (Q&A) Sessions every Thursday in September (September 8, 15, 22, 29) from 2:00pm to 3:00pm.
After registering, you will receive a confirmation email of your registration and information about joining the sessions.
CDA staff will address questions related to the implementation of ERS as of October 1, 2022, information in All Center Letters (ACL) 22-04, 22-06 and others to be issued during September related to ERS, completion of the CBAS ERS Initiation Form (CEIF) (CDA 4000) and CEIF Instructions (CDA 4000i), and any information posted on the CBAS Emergency Remote Services web page such as the ERS Policy Summary.
All CBAS providers are encouraged to participate so that CDA can address the questions you may have during this time of transition toward the ending of TAS on September 30, 2022, and implementation of ERS as of October 1, 2022.
Please contact the CBAS Bureau if you have any questions.
Community-Based Adult Services Bureau
California Department of Aging
2880 Gateway Oaks Drive, Suite 200
Sacramento, CA 95833
916.419.7545 Telephone
cbascda@aging.ca.gov