CAADS Events At-A-Glance
ALEwebtalk Part 26: "Understanding How COVID-19 Vaccines Work, Why They are Safe, and Dispelling Common Myths"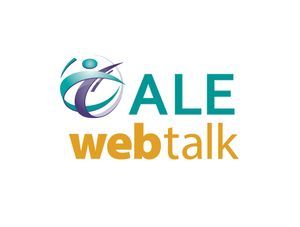 JANUARY 27 - WHAT WE WILL COVER
California's COVID-19 vaccination efforts are beginning to gain momentum and participants are finally able to access these lifesaving shots, alongside adult day services staff. Understandably, some people continue to have questions about safety and long term effects of the vaccine. Building on our previous highly rated Webtalk with Dr. Ayati, this session will provide even more specific information about the COVID-19 vaccines to help you support and answer questions from participants and caregivers with greater confidence as you conduct your weekly wellness calls.
We are excited to be joined Dr. Crans Yoon, a USC trained immunologist with Dignity Health in Woodland, to explain the fundamentals of how the COVID-19 vaccine works in the body, safety, and effectiveness. We will also discuss common myths that are causing people to hesitate at the opportunity to be vaccinated. There will be time for Q&A. Send questions in advance to lydia@caads.org. Please join us for this important webinar! It is open to all at no charge.
HOST:
Lydia Missaelides, MHA, Executive Director, Alliance for Leadership and Education
PRESENTER:
Angelina Crans Yoon, MD, Allergy & Immunology, Dignity Health Woodland
FEES:
CAADS MEMBERS: No Charge (A benefit of membership!) - REGISTRATION LINK Below
NON MEMBERS: No Charge - REGISTRATION LINK Below