CAADS Events At-A-Glance
Post-Election 2020: What's Next for Health Policy?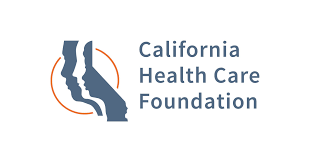 Join us for a briefing with national health policy expert, Billy Wynne, JD, who will share his analysis on what we might expect in federal health policy in 2021 under a Biden-Harris administration — either through the executive branch or Congress. The discussion will cover a range of topics, including health coverage, the COVID-19 pandemic, and health equity.
If you haven't already, there is still time to register.
In advance of the webinar, CHCF has released this new issue brief (link below) outlining the various avenues for President-elect Biden to implement his health care agenda.