CAADS Events At-A-Glance
Equity in Aging Advisory Committee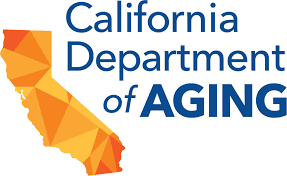 The purpose of the Equity in Aging Advisory Committee (EAAC) is to advise the Governor's Administration on the implementation of the Master Plan for Aging (MPA), as well as the California Department of Aging (CDA) on the planning and implementation of aging and disability programs, services, data collection, and staff development.
Join the meeting via computer or smart phone.
American Sign Language interpretation and closed captioning will be available.
Additional committee and meeting information and materials can be found on CDA's Equity in Aging Advisory Committee webpage.