CAADS Events At-A-Glance
CBAS Webinar on California GROWs: Growing a Resilient Outstanding Workforce in the Home and Community – CDA's Direct Care Workforce Initiative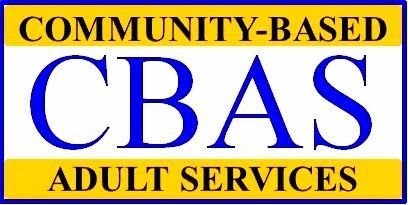 Dear CBAS Providers and Interested Stakeholders:
Please join the California Department of Aging (CDA) for a webinar on Friday, September 30, 11:30am to 1:00pm, featuring California GROWs, CDA's Direct Care Workforce Training and Stipends Program that will incentivize, support, and fund career pathways for the Home and Community-Based Services (HCBS) workforce (non-IHSS).
California GROWs seeks to provide the foundation for many positive outcomes in HCBS, including increased skills, satisfaction, retention, and career development opportunities for direct care workers.
This webinar will include an overview of the workforce initiative, an overview of the CA GROWs Innovation Fund, a stakeholder panel discussion, as well as an opportunity for Questions and Answers (Q&A).
Please register in advance using the LINK BELOW
** Note: CDA's workforce initiative does not include the In-Home Supportive Services (IHSS) Career Pathways workforce initiative, which is being administered by the Department of Social Services.
Please contact the CBAS Bureau if you have any questions.
Community-Based Adult Services Bureau
California Department of Aging
2880 Gateway Oaks Drive, Suite 200
Sacramento, CA 95833
916.419.7545 Telephone
cbascda@aging.ca.gov