CAADS Events At-A-Glance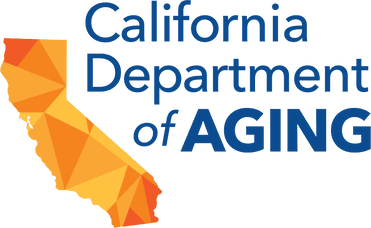 Attention Community-Based Adult Services (CBAS) Stakeholder,
The California Department of Aging, CBAS Bureau will host a webinar on Thursday, October 7, 2021, 2:00pm to 3:30pm.
This webinar will include:
• Overview of COVID booster shots, presented by Dr. Tom Boo, Medical Officer, California Department of Public Health (CDPH) Immunization Branch.
• Program updates (MSSR reporting, CDA onsite recertification surveys timeline, etc...)
• Transition to full in-center congregate CBAS services: preparation & planning
Click the following link to register for this webinar: Registration Link Below
We hope you will join us!