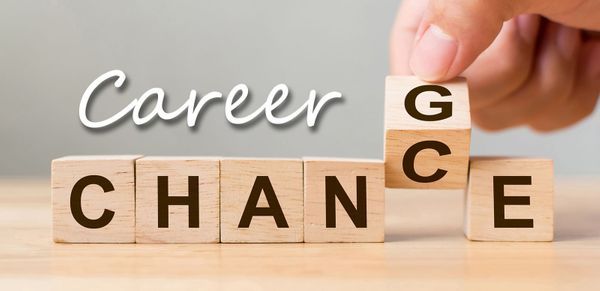 Currently, there are no listings to share.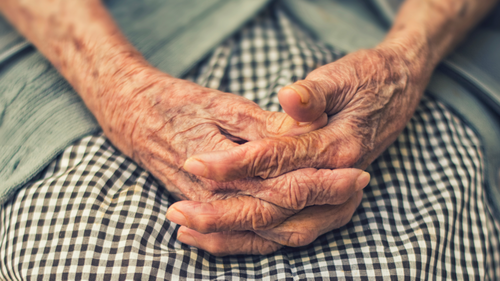 What We Do
Our programs are designed to further our mission and provide much needed services for our constituents.
Take a look.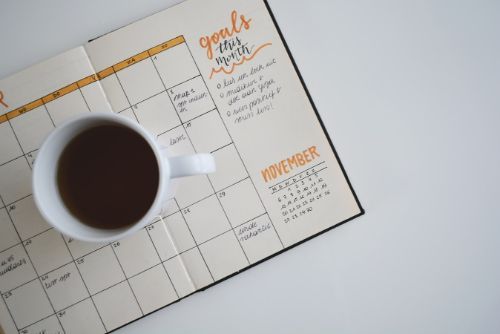 Events
We are continually updating our calendar with events by CAADS and other trusted sources for our members and the public in general.  See what's on the horizon! 
Dawn Myers, MSW

Dawn Meyers, MSW
Individual - Website Upgrade Sponsor