CAADS Events At-A-Glance
ALEwebtalk Part 34: Countdown to Congregate Services – A Panel Discussion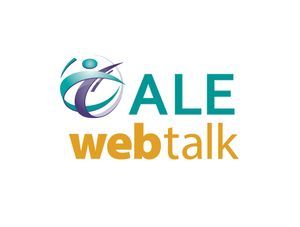 JUNE 2 - WHAT WE WILL COVER
For adult day services providers, June is all about strategically planning for the return to congregate services while gradually returning to familiar routines and processes. We eagerly anticipate June 15, the date of the state's reopening, to find out what news it may bring about loosening in-person COVID restrictions such as distancing. For ADHC/CBAS providers, June also is the time to prepare for July Treatment Authorization Requests, using the full Individual Plan of Care.
Join the CDA CBAS leadership team for a quick review of ACL 21-05 and our diverse panel of program directors for a discussion on what is top of mind for them. We will have time for sharing of ideas and questions as you prepare for your own center's journey back to full re-congregation.
HOST
Lydia Missaelides, MHA, Executive Director, Alliance for Leadership and Education
PANELISTS
Raenika Butler, MA, Program Director, Bayview Hunter's Point ADHC, San Francisco
Lena Haroutunian, MSW, Program Director, New Sunrise Adult Day Health Care, Northridge
Richard Lee, Program Director, Beverly Adult Day Health Care, Los Angeles
Heather Madaus, MSW, Center Director, Guardian Adult Day Center, Oakland
Lois Sones, LCSW, Program Director, Elderday Adult Day Health Care, Santa Cruz
FEES
CAADS MEMBERS: No Charge NON MEMBERS: Registration fee waived