CAADS Events At-A-Glance
Leadership in Aging Webinar #2: Improved AAA Performance via Partnerships with Health Plans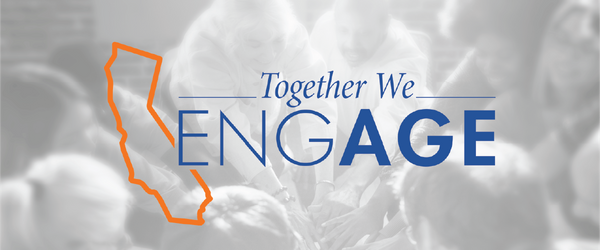 Please join CDA for this presentation by Dr. Amanda Brewster, Assistant Professor of Health Policy and Management at UC-Berkeley, whose research examines how health care organizations address social determinants of health. Dr. Brewster will share her recently published study, which was the first to analyze AAA and health plan partnerships and their link to reduced healthcare use and spending for older adults. Her research team concluded:
"As hospitals, healthcare providers, and policy makers search for opportunities to improve health for high-cost, high-need populations such as older adults with multiple chronic conditions, our finding…suggests that AAAs should be considered a key ally for health organizations."
Register for this Webinar
About the Speaker
Dr. Brewster's research examines how management and inter-organizational relationships influence the performance of health care organizations. Her recent work focuses on identifying effective strategies for health care and social services to work together to address both medical and social determinants of health, including studies of cross-sector collaboration at the community level, partnerships between Area Agencies on Aging and health care organizations, and screening for social determinants of health in physician practices. Her work employs a range of methods, including qualitative and mixed-methods, organizational network analysis, and longitudinal analyses leveraging large survey-based and claims-based datasets.