CAADS Events At-A-Glance
Leadership in Aging Webinar #1: Measuring the Success of Aging Networks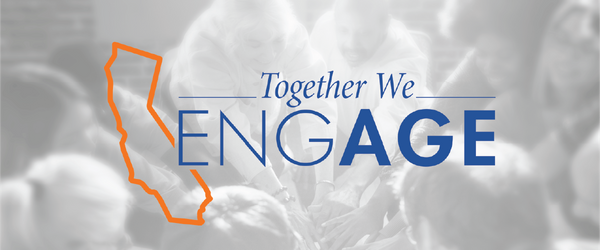 Please join us for presentations from Dr. Kate Wilber, Professor of Gerontology, and Haley Gallo, Doctoral Candidate, at University of Southern California's Leonard Davis School of Gerontology.
Dr. Wilber and Ms. Gallo will share their current research project assessing the performance of Area Agencies on Aging (AAAs). Using an iterative process, garnering input from AAAs and leaders in the aging network, their goal is to share a list of recommendations about factors that AAAs, states, and federal policy makers should (and should not) use to measure AAA successes and outcomes. During this webinar, the team will share the results of the first round of surveys and their previous report for the Los Angeles County Board of Supervisors.
Register for the Webinar
About the Presenters
Dr. Wilber's research focuses on improving health outcomes and quality of life for vulnerable elders, including those with chronic illness, disability, cognitive impairment, and/or economic insecurity by improving the design and delivery of LTSS.
Ms. Gallo's research focuses on policies that promote the goals of the Age-Friendly Cities and Communities initiative, often using co-production to include older adults as researchers in projects that inform local policies. She is passionate about including older adults—particularly those from groups who are traditionally left out—in the development of research and policy that affects people of all ages.