CAADS Fall Conference 2022 Sponsorship and Exhibitor Opportunities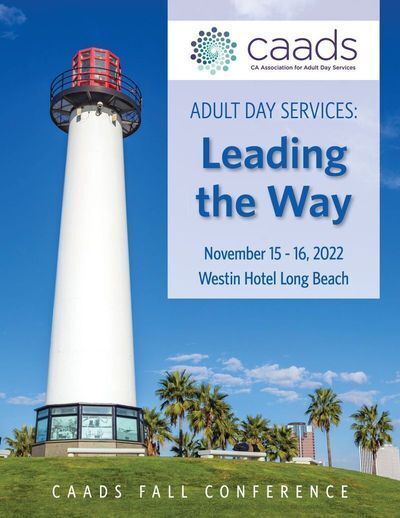 ---
CAADS Fall Conference 2022 is an information-filled conference to pursue learning, sharing, and networking among Adult Day Services colleagues, Managed Care partners, California state regulators, and others who make our work possible. The sponsors and exhibitors who participate in this conference will engage with nearly 200 decision makers from throughout the state of California.
We invite you to join us in beautiful Long Beach this November!
If there are any questions that we can answer for you, please reach out and we'll be happy to assist.
Jenn Cummings, CMP
CAADS Fall Conference 2022 Planner
310.937.9473 x105